Disk Data Analysis Tool:
Disk data analysis tool helps in analysing the data from different types of storage disks. Data analysis involves searching for keywords, picture analysis, timeline analysis, mailbox analysis, database analysis, partition recovery and analysis, data carving and analysis, recovery of deleted data and analysis, temporary file recovery and analysis, internet history recovery and analysis, cookies analysis etc., customizable reports in various formats such as text, html, pdf etc.
OSINT & Web Intelligence Tool: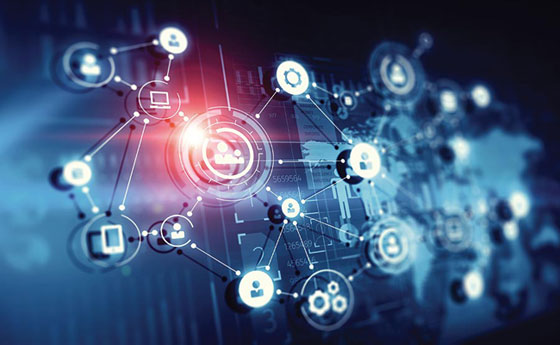 OSINT & Web Intelligence tools help us in collecting and analysing data that can be legally gathered from free, public sources over internet about an individual or an organization which can be used in an intelligence context.
Mobile Data Extraction and Analysis Tool:
Mobile Data Extraction and Analysis Tools helps in data extraction and analysis from wide range of make and models of the digital devices. Extractions possible are physical and logical for Android, iOS, Tizen etc., and has a capability to recover the deleted data. It can analytically visualise the data and generate the analysis report for the investigation of the crime.
Augmented Predictive Intelligence Tool:
Augmented predictive intelligence platform automates the collection, analysis and resolution of meaningful data points that reveal the full extent of past incidents and help accurately predict future risks.
Video Recovery, Enhancement / Analytic Tool:
Video forensic tool can recover video data directly from the media storage like disk, memory card and damaged video file from CCTV camera, smart phone storage, etc. Proposed tool has additional features like image enhancement which helps us in enhancing the image or video brightness, sharpness and noise reduction. Proposed tool has Artificial Intelligence (AI) based analysis to identify objects and humans in video.
Memory Chip-off Solution:
This tool can also be used for detaching memory chips from mainboard of a mobile phone or a digital device if the device is severely broken, burnt, or drowned for data extraction and analysis.
Live Computer Analysis Tool:
The live computer analysis tool helps in providing additional information that is not present in the hard disk and cannot be extracted using disk forensics helps in gathering volatile data such as RAM content helps in extracting and analysing of encryption keys, chat fragments, active network connections, active processes, cache, logged in user etc. Proposed solution can automatically search, collect critical information, and identifies valuable evidence. The collected data can be viewed immediately on the suspect computer or examined later for further analysis.
Mac Forensic Tools:
Mac Forensic tool can be used as Bootable disk to perform Live imaging for capturing data from macOS computers. Proposed solution has hundreds of plugins to parse thousands of artifacts from macOS, iOS backups and Boot Camp. Solution comes with built in write blocking capabilities.
Darkweb Intelligence Tool: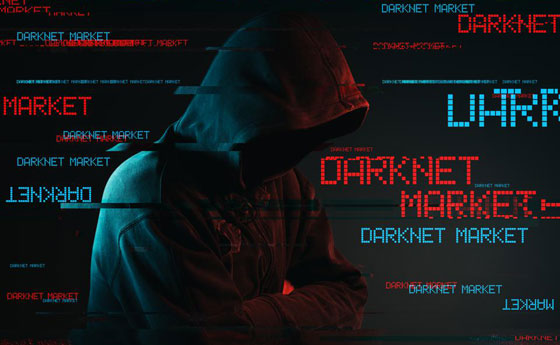 Proposed solution monitors across different sources where criminals are active, no matter is that is on the open, deep, or dark web. This includes continually monitoring and indexing hundreds of millions of dark web pages, pastes, criminal forums, etc. Proposed solution provides alerts on exposed data and counterfeit goods that are traded across dark web sites and underground criminal locations.
Damaged Disk and Flash Drive Data Recovery Tool:
Disk and Flash drive data recovery tool includes hardware and software with inbuilt write-blocker which can extract data from different types of SATA, PATA (IDE), SSD, SCSI, SAS HDDs and Memory Card, SD Card and USB Flash drives. This solution can also be used for creating forensic image of partition/disk drive / flash drive and can extract/recover data from data drives with damaged file systems (data deleted by users, virus attacks, deleted metadata, software failures, etc.).
Imaging Tool:
Portable solution for imaging, cloning, copying and wiping data from portable media such as USB and SD Cards. Sim card analysis allows users to forensically image, store and analyze on the device.
Damaged HDD Repair Tools: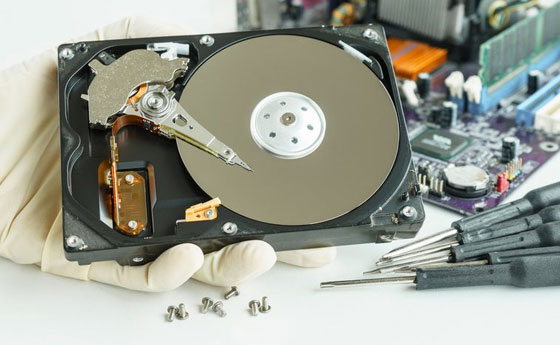 Hard disk head replacement tools help us in removing and replacing physically damaged head with a new functional head in HDD. Laminar flow cabinet is used to prevent contamination of sensitive hard drive parts, while the drive is disassembled, during the head replacement process.
eDiscovery Tool:
Tools used to perform automated social media and website forensic acquisition, forensic preservation and prepare automatic documentation for forensic electronic evidence.
Crypto Currency Intelligence Tool:
Dark web/Crypto currency tools can help us in gathering intelligence about the kind of activities and transactions happening in dark web. We can also trace and track cryptocurrency transactions using these tools.
Password Recovery Tools: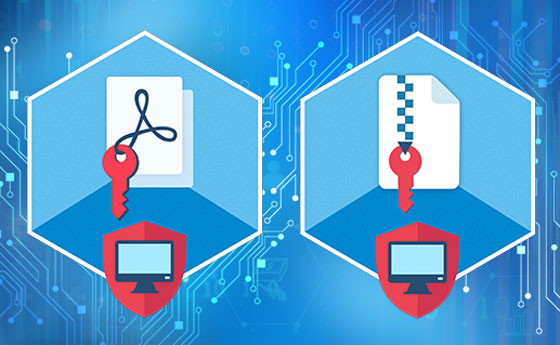 Password recovery tool can recover/crack passwords for all versions of Microsoft Office, OpenOffice, ZIP/RAR/RAR5, PDF, macOS Keychain, etc. It can instantly extract passwords from instant messengers, email clients, Web browsers and many popular applications.